Welcome to the Lizard's Lair
This is Art's home page with my collection of photographs and a hodgepodge collection of interesting links, notes and other baggage.
The formatting is being revised so there may be odd looking pages along with linkage problems. Please let me know if you find problems.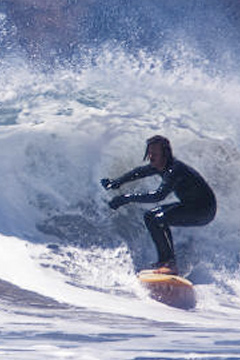 Latest News
February 27, 2010
Moved the website from Frontpage to Expression Web which means abandoning the old page formats and using css style sheets for the moved content.